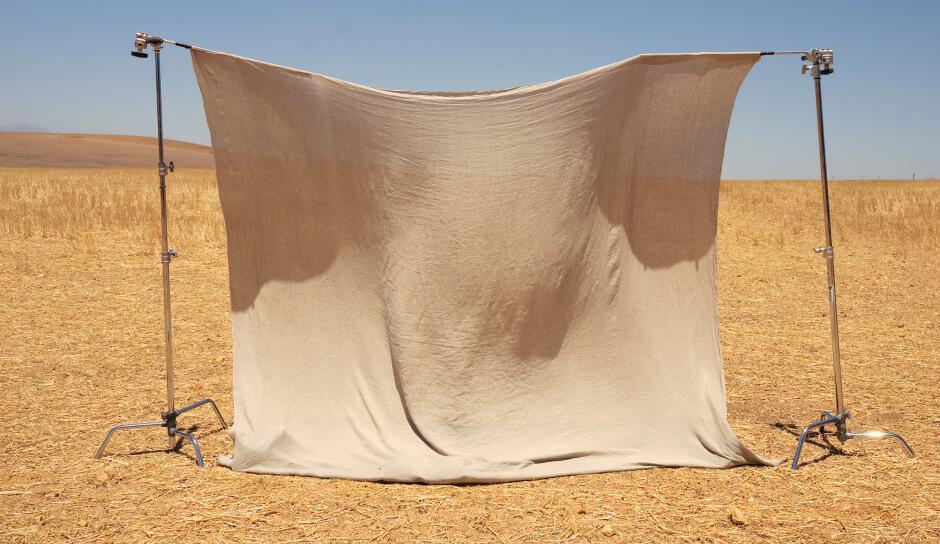 OUR APPROACH
Sustainable
committed
conscious
SEEKING • ECO-FRIENDLY • WORLD
Vision & strategy
Sustainability has always been at the heart of our business. We are committed to making beautiful garments that bring prosperity to the communities that we work with, and we are always conscious about our impact on the environment. We care about our customers, products, and the people that make them. Today, new challenges are heading our way. Climate change and water shortages will affect us all in one way or another. As we adjust to these upcoming challenges, we are committed to having a continuing positive impact on all the communities we interact with, including our customers, our supply chains, and the wider environment. We don't have all the answers, but we know that we need to work together to have a positive impact on future generations.
Our approach
We believe in three key pillars which support product, people and the planet; being SUSTAINABLE by using responsibly sourced fibres and sustainable fabrics; being COMMITTED to supporting communities and having a positive impact on future generations; being CONSCIOUS by reducing our environmental footprint. Through these pillars, we have developed an approach to ensure that these areas remain at the forefront of our sustainability strategy, goals and vision through 2020 and beyond. We have built strong partnerships with our suppliers over many years. We have been working with some of our suppliers since the day we started in 1973. We have worked with them through good times and bad, and together we have created a beautiful, good quality product using fair and ethical practices.

Our suppliers truly are a part of our business. As a brand, we avoid fast fashion and switching suppliers. Our approach is to work together with our suppliers to ensure a fair trade for both parties. We support workers to have consistent employment, in good conditions, which in turn protects the workers in our supply chain from exploitation. We have started on our journey to move to sustainable fabrics. As a business, we are serious about being as sustainable as we can be and we're now working to ensuring ALL our garments are based on fabrics which have a sustainable element.

2019 has been a challenging year for the UK high street and has inspired us to draft a plan to drive an improved sustainability approach. We are working together with our communities to truly understand our business impacts, find out what's important to them, and to get a clear picture of what successful achievements will be..
What we've acheived so far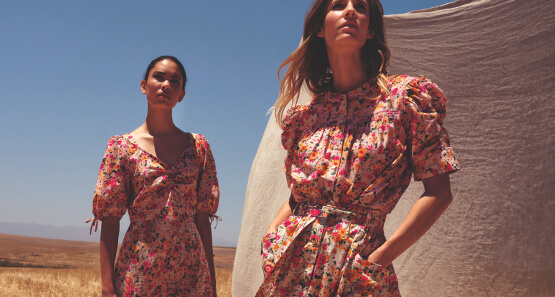 50% of our SS20 collection is sustainably made
Our sustainable options have grown from an initial 50 to over 500 in our SS20 collection and we are excited about expanding this.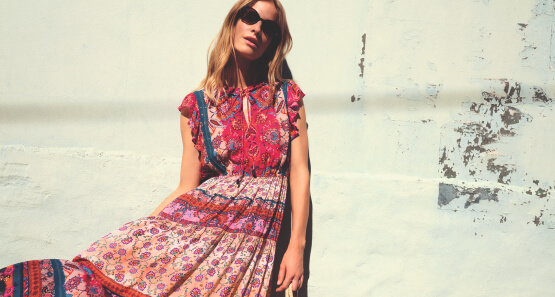 Artisan
Since 1973, we've worked with craftspeople to create our unique hand-crafted look. Our early collections were born from clothes made in Indian villages and we're still committed to our roots and supporting rural communities.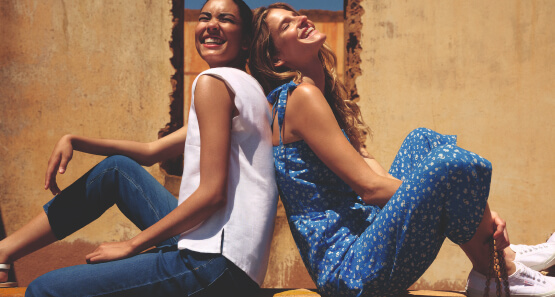 A partnership approach
We work with our suppliers as true business partners. Over 80% of them we have worked with for over 10 years, some since we started in 1973.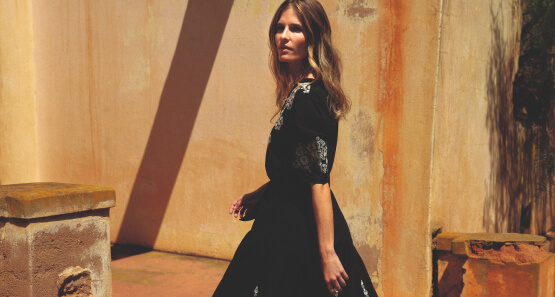 Reducing single-use plastic
All bags used in our stores are paper, wherever possible, our goods are shipped in recycled packaging, and overall, we've been able to reduce our packaging needs.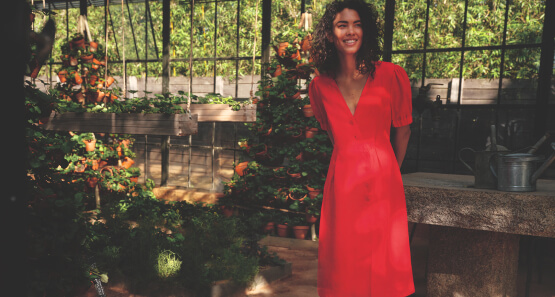 Our forests
All our paper products in store come from sustainably managed forests. Also, with AAS and carbon footprint, a tree is planted on our behalf each month in the Great Rift Valley in Kenya, supporting the development of forests and to offset our carbon impact.