Charity
Our Mission
Take a closer look at how the Monsoon Accessorize Trust supports and empowers individuals from disadvantaged communities across Asia, and helps drive sustainable change through a range of education, healthcare and income-generation projects.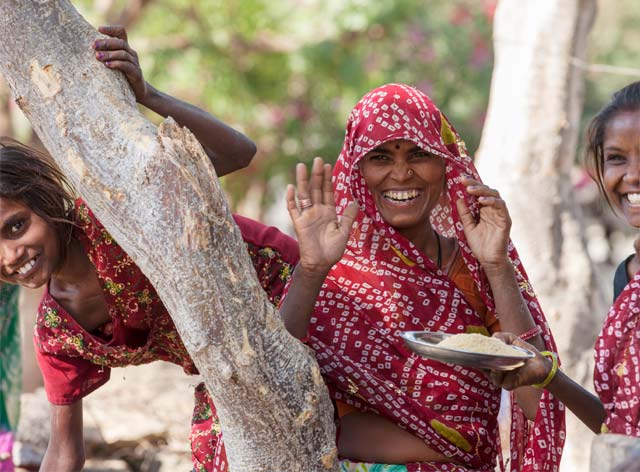 "My original objective was to tackle the key issues of healthcare and education."
PETER SIMON, FOUNDER
"I wanted to give back to the communities we trade in, specifically to women and underpriviliged children."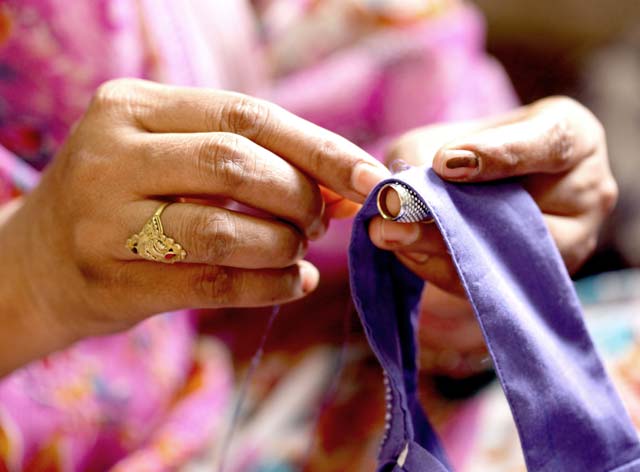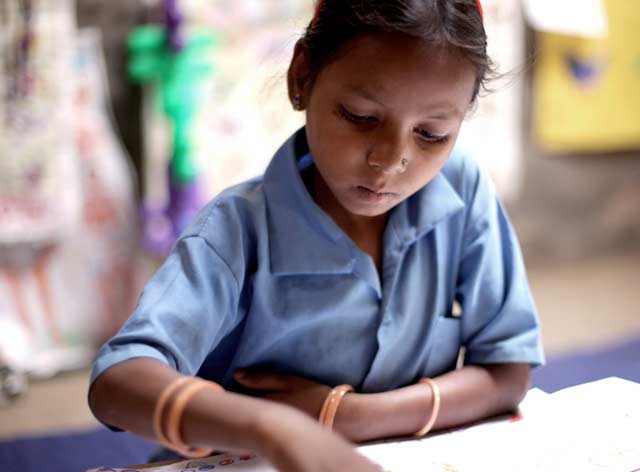 Donate to the Monsoon Accessorize Trust
Help us continue our empowering and life-saving projects by making a donation to the Monsoon Accessorize Trust.